---
Colour Study, Unidirectional Colouring, Shading and blending
Motor skill development activity using craft
Handling of paints and brush and colour
Understanding of lines and patterns
Understanding of shapes and forms
Curved Line and patterns
Study of Curve line objects: Still Life, Birds and animals
Study of foliage and landscape level I
Art History & Art Medium
Introduction to abstracts
Junior Beginners level Assessment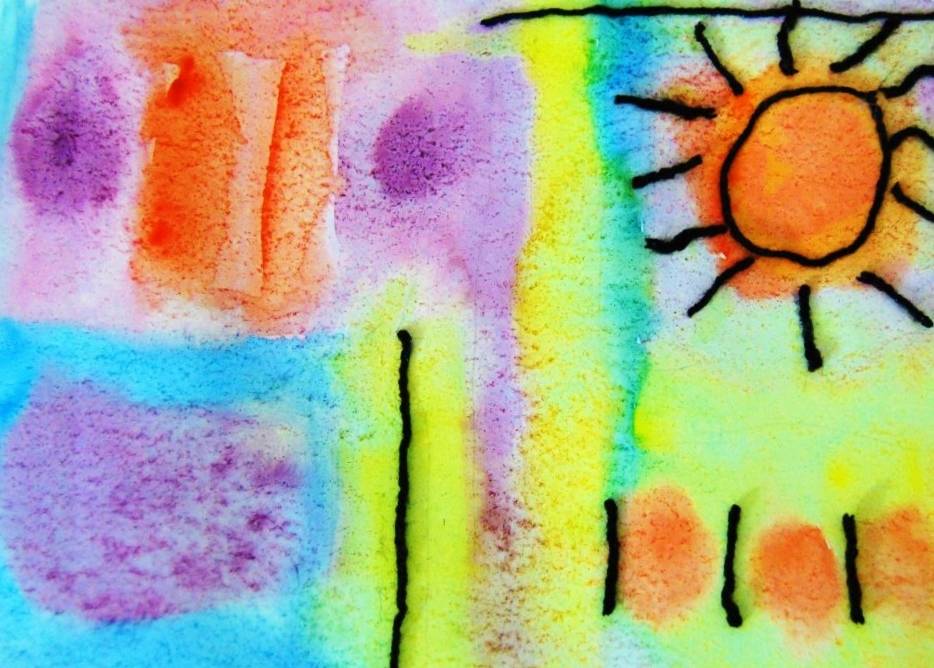 Key Takeaway from Art Classes
---
Building Kids Confidence through Drawing
Art for Kids & Beginners with the help of Watercolour Painting.
Kids gets expertise to know , How to Draw Step-by-Step beautiful Interactive Art.
Kids also get expertise in learning drawing through Acrylic Paintings.
---
"ArtsyCraftsy changed my sons life....quite literally! Being mentored by the most wonderful teacher, he is able to deal with his intellectual disabilities in most creative and innovative ways, year on year his love for art has only increased, making all of us appreciate art museums and artists all the more."
-Diksha Arora